The close contact between residents in a building and their interdependence relations created by the common use of the areas, frequently create frictions, arguments and quarrels.
Two people can relative live freely on one hundred hectares of land. But a hundred of people living on two hectares of land usually do so in an inherent controversy. When people live one next to the other, they are obligated to respect each other's rights.
The amending Law Number 6(I) of 1993, which was incorporated in Cyprus Law, Chapter 224, PART IIA, explains refers to the property rights of a jointly owned building, the possession and occupation of the apartments and the most appropriate way of ownership registration and the compulsory co-ownership of the common areas of the building.
Legal Department
Our legal department carefully studies the regulation of each building (if any) and advises our qualified staff on how to allocate the costs. The department is always ready to provide advice and answers to enquiries about the common areas or expenses and is always at your service for any help and guidance.
In case of debtors who do not comply with the law, our legal department comes in contact with them and after a sequence of procedures (telephone communications, letters) regulates the payment. The department can also claim any outstanding debts on behalf of the Management Committee by court means.
Legitimacy is the heart of our hard work. We are constantly kept informed so that we can respond the best to our difficult task.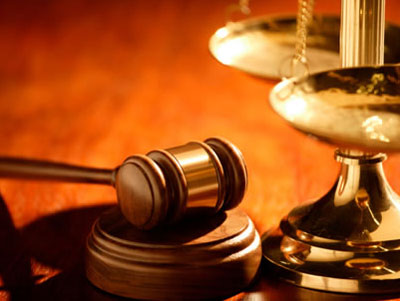 Below you can find the most important legislations for buildings' administration and common expenses: