The Company
Management, Maintenance and Supervision of Block of Flats, Buildings and Complexes
UNITOWER Services Ltd was founded in 2008 and provides integrated services in the management of building units, blocks of flats, independent apartments and houses, in Nicosia, Limassol and Larnaca.
Our well-trained technical and administrative staff has the ability to serve every building unit with the best and most quality services. Our goal is the multifaceted service of people who live or work in a building or unit.
In UNITOWER we believe in the provision of high quality and integrated services in a professional approach.
This can only be achieved by detecting and continuously fulfilling the needs of residents, through our academic and technical knowledge and of course with our valuable support and advice of our trustworthy associates, and ultimately always acting according to our core values.
The operation and management of UNITOWER are based in three core values: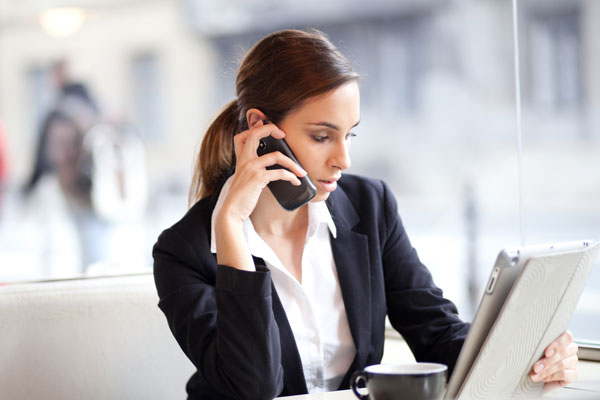 Customer Service
We are committed to continuously satisfy the needs of our customers. We are always available to listen to the concerns of the residents and provide solutions directly. Our technicians provide regular visits at the buildings in order to ensure the efficient operation of the communal spaces.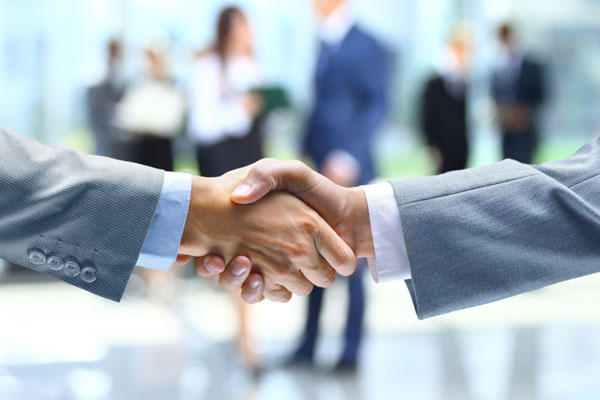 Honesty – Transparency – Trust
The philosophy of our development is based on the creation of a loyal customer relationship. The latter is based on honesty and transparency and therefore the trust of our customers towards our services. Our policy: "There are no hidden expenses" ensures our respect to our customers who can have direct access to the analytical building expenses.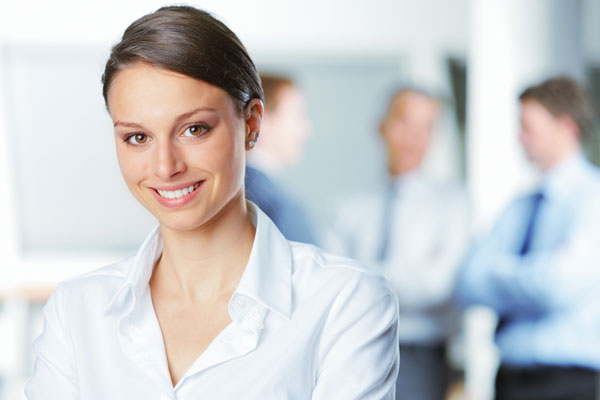 Building Human Relations
We believe that a good cooperation requires good human relations. The man-centered character of the company achieves healthy partnerships with our associates and therefore ensures the best prices and quality of high standards for the satisfaction of our customers.